140
20
2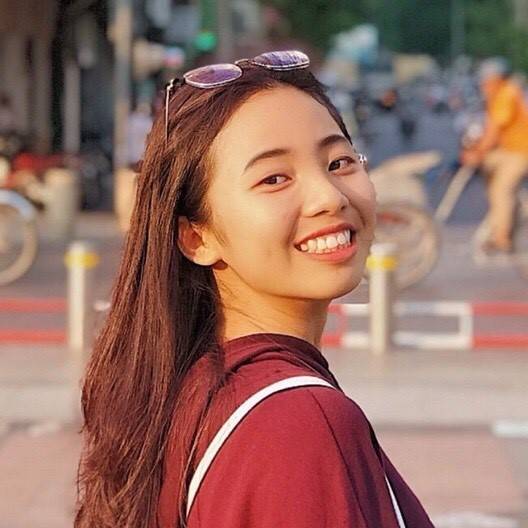 Thuy Tien
Hello everyone. My name is Thuy Tien and I am currently an international student studying in the United States, specifically Health Information Management.
I started learning English when I was 4 and never stopped from there. English has always been my favorite subject ever since I was a kid.
During my high school years at Vietnam, I got into an Advanced English class, which is for those who have decent English skills. When I was in college here in the US, I hosted a Conversation Partner Program to help other international students like me from different countries, for example, Japan, Mongolia, Korea, etc to improve their English.
Regarding teaching experience, I started teaching English online for Vietnamese kids for about 1 month now. It has been great so far and I realized that I like to facilitate others to become a better English speaker. It takes time to become a fluent English speaker, but nothing is impossible. Only practice makes perfect. So, do you want to practice with me?
Lesson and Teaching Styles
When teaching, I like to make students become active learners.
I try to let the students speak up and share their opinions about a problem.
By this way, I can pinpoint what the students need to improve, for example, pronunciation or grammar, and give some advice to help them improve their English skills.